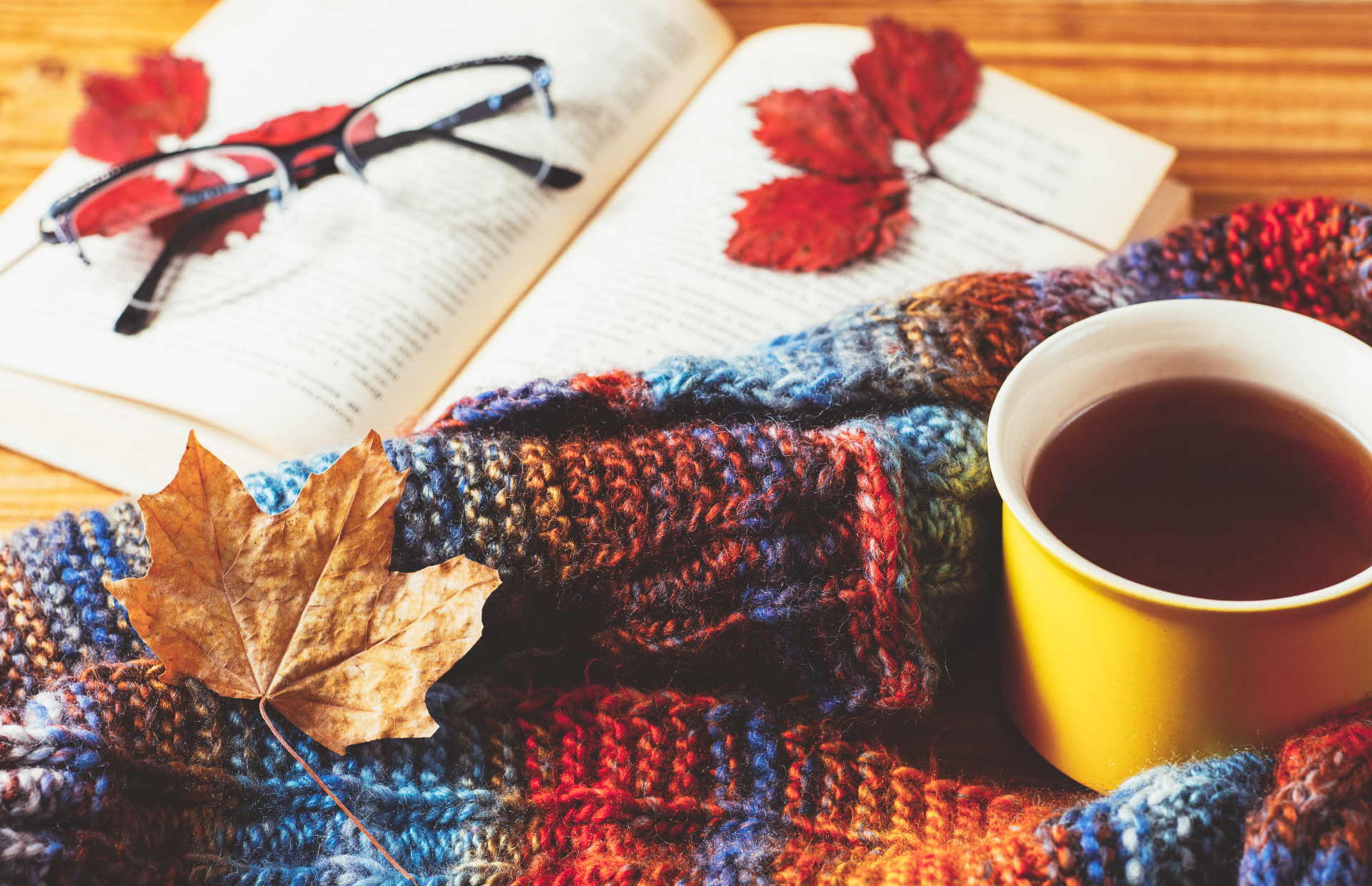 4 Ways to Go Ahead During Winter Break
The main semester is finished and the school is out. Winter is settling in. Thinking about how to benefit as much as possible from your Winter Break? Look at the most ideal approaches to utilize your downtime to get a head start for spring.
Pick a test
While the SAT and ACT are comparative, numerous understudies discover one test more natural or simpler than the other. To be sure you pick the correct test, take an analytic test of both. The outcomes will give you where you remain among different understudies just as what your qualities and shortcomings are. You'll likewise discover which test you improve on.
Set your test preparation plan
There is a great deal of test prep alternatives out there: self-prep, study guides, online stages, applications, classes, web-based coaching, face to face mentoring, training camps… the rundown is gigantic. In case you're a lesser and haven't yet arranged precisely how you'll think about, right now is an ideal opportunity. Shop around. Ask how your companions are planning. Look online for a class or mentoring that meets your requirements.
At the point when you shop, be practical about how much work you can do individually, how you best realize, how a lot of cash you need to spend, and when you need to take the tests. By early January you ought to have picked a prep choice and set your timetable. You don't need to begin prep by January, however, an arrangement is an absolute necessity!
Become familiar with the basics
Acing the SAT/ACT is a procedure, and that procedure consistently starts by learning the nuts and bolts. Spend your break doing a concentrated course with the goal that you have a solid establishment of the basics. You will likewise adopt best practices and strategies that will empower you to answer SAT/ACT addresses all the more rapidly and effectively. At the point when school is back in session, you'll at that point have the option to concentrate on the lighter work of refining further developed standards and taking practice tests to sharpen your aptitudes.
Get a head start—particularly in case you're taking APs
The spring is constantly an exceptional season, particularly in the event that you intend to take the SAT/ACT and APs simultaneously. Be proactive, make an arrangement, and excel on one of these assignments now. One choice is to get a kick off on SAT/ACT prep so you can take your first SAT in March or first ACT in February before AP season warms up. A subsequent choice is to begin your AP audit now. Set aside some effort to sort out your notes from your AP classes, survey all that you've adapted so far in your course, and attempt to rehearse FRQs and different decision questions. Any work you do now will help alleviate the burden in the spring. Whichever alternative you pick, don't burn through this important time!